Top Results ({{ results }})
Check popular searches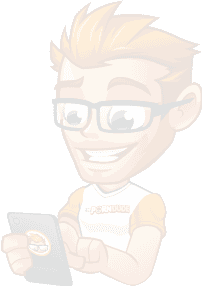 Show

50

+ sites like LGBTGoneWild:
So /r/LGBTGoneWild is, as the name suggests, a place where anyone within the LGBT community can submit material for the purposes of giving others sexual gratification. There are currently 11,500 posters and on a daily basis, you're getting around three new posts from various people. Now obviously, while not all of the posts here are of dudes, I'd say that 90% of them are. Sissies appear from time to time, and that can be a good thing or a bad thing depending on your desires to turn a little bitch boy into your personal anal slut. As you can probably tell, I'm quite the fan of such things.
The subreddit has simple rules: don't say nasty things, keep things legal and ensure that any material posted is of you or someone that gives you consent. Note that there doesn't appear to be much focus on verification, so you may get some dudes that coax you into a snafu.
ThePornDude likes
Over 11,500 readers
Limited rules
ThePornDude hates
Some non-gay content
Not as popular as other amateur subreddits