Top Results ({{ results }})
Check popular searches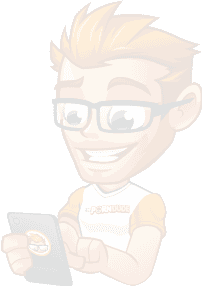 Show

3

+ sites like FleshJack:
If you've heard of the Fleshlight, you know that there are plenty of guys out there that jerk off using this interesting piece of technology. Now, while pussies are great for straight bros, what about us gay dudes? Fear not: Fleshjack is here to help you experience the delicious, tight sensations of an asshole.
So the basic idea here is that some of the hottest studs on the planet have had their asses assessed to give you the sensation of being inside them. I shit you not: that's exactly what the Fleshjack product range boasts and once you get over the initial laugher factor, it just makes sense. After all, you want that authentic butt feeling around your dick, right? Of course you do.
They might not be the most cost effective devices out there, but Fleshjacks certainly do the job better than most. A top pick for anyone that wants to have ass on demand to fuck.
ThePornDude likes
Fantastic product
Great return policy
Additional toys and items to buy
ThePornDude hates