Top Results ({{ results }})
Check popular searches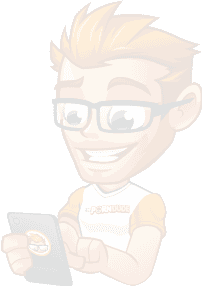 Show

7

+ sites like Chrome:
I hope to god that you've heard of Chrome before - I mean, it's pretty much one of the most popular browsers on the market right now, and the reasons why are quite obvious to anyone that ever uses it. Chrome's my go-to choice of web surfing technology and while I'm writing this review now, I do so on Chrome. If that isn't a ringing endorsement of what a gay man should be using in terms of web browser software, I don't know what is! Whether you're on a Mac, PC or mobile device, get your hands on Chrome as soon as possible: you won't be disappointed.
Chrome's best features include quick load speeds, great management of tabs and a very convenient settings system. It works straight from the box and has a good bookmark system so that you can stay on top of your favorite websites (be they gay celebrity Tumblr blogs or video tubes). So yeah, stop reading this if you want a good browser, Chrome's the way to go!
ThePornDude likes
Free to use
Constantly updates
Safe and secure
ThePornDude hates
Some people dislike Google