Top Results ({{ results }})
Check popular searches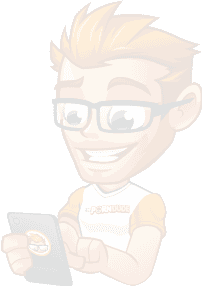 Show

7

+ sites like VLCMediaPlayer:
VLC Media Player is well known by tech-heads in the community that want a powerful solution to watching media on their computers. I've always been a massive fan of the VLC project and well, I'm glad to be able to recommend it to all of my gay bros that download files or stream direct from the web to local software. The traffic cone program that pretty much opens every single type of video file out there - VLC Media Player has made it easier than ever for people to access the content they've got without bending over backwards to do it.
Note that VLC is open source and allows you to edit the source code if you wish. It's ran by a non-profit organization and with a file size of just 28 MB, it's one of the smaller options out there for people that want to watch content. Trust me, if you're tired of Windows Media Player, QuickTime and other lousy multimedia players, check out VLC.
ThePornDude likes
Open source
Free to use
Regularly updates
ThePornDude hates
Doesn't manage music well