Top Results ({{ results }})
Check popular searches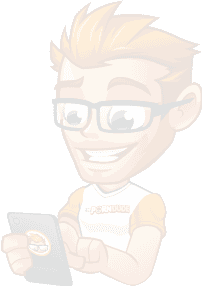 Show

7

+ sites like JDownloader:
I'm all for supporting free software, especially when it's open source. Today, we're taking a look at JDownloader - a utility that makes it so that you can get access to all of the files you want with very little issue. See, when it comes to the Internet, some people like files on their computer instead of streaming. For those, management of downloads is an important aspect of their experience, which is why I personally recommend software like JDownloader to make it easier for you to control and sort out all of your files.
Jdownloader is open source, which basically means that you're free to take a look around the interior of the software to make sure it's all clean and tidy. I much prefer open source, because it means you're unlikely to get any files that are infected or problematic. After all, dozens of people check on a daily basis to ensure the integrity of the source code to keep you safe!
Jdownloader is easy to use, convenient for those that want to download files and well, pretty much my top choice if you want a free file download manager.
ThePornDude likes
Free to use
Open source
Lots of download manipulation tools
ThePornDude hates
Hasn't updated in many years